Neighborhood employees are empowered to bring their unique strengths and talents to work. We want our employees to feel valued and experience a sense of belonging in the organization. We strongly believe our business benefits from the opportunities presented by diverse perspectives and experiences. At Neighborhood, everyone's opinion is valued.
Employees across the organization foster and promote the importance of diversity, inclusion and equity throughout the year.
Neighborhood's Diversity Council hosts an annual event to celebrate the importance of inclusion and diversity.
Neighborhood maintains a regular schedule of learning lectures throughout the year, highlighting events such as International Women's Day, Black History Month, Hispanic Heritage Month, Pride Month, Mental Health Awareness Month and more.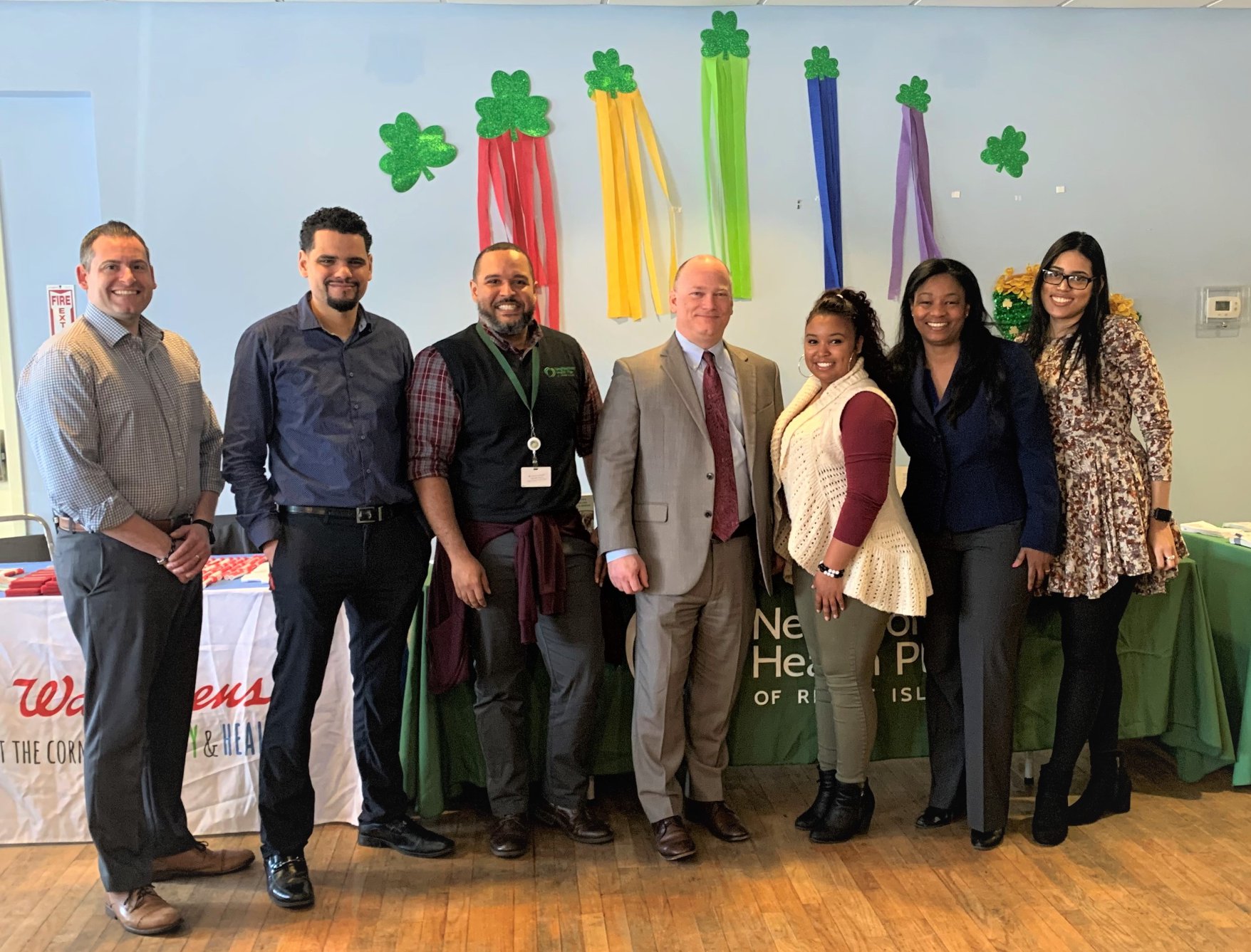 We believe a diverse workforce makes a difference​
Neighborhood is committed to valuing our diversity of gender, ethnicity, experience, disability and background. Neighborhood Health Plan of Rhode Island is an equal opportunity and affirmative action employer that does not discriminate in employment and ensures equal employment opportunity for all persons regardless of their race, color, religion, sex, sexual orientation, gender identity, national origin, or status as a qualified individual with a disability or Vietnam era or other protected veteran.
Diversity and inclusion give us all the opportunity to learn from others and grow. Join us!
Search for your next career opportunity 
We Support Veterans & Military Families
Mission Matters at Neighborhood
Neighborhood is committed to supporting and honoring service members and their families.
We appreciate and value the leadership experience and unique skills that active, reserve and veteran service members and their families can bring to Neighborhood. We know that these are transferrable skills and that there is a place for you to grow and succeed here.
Consider serving the Rhode Island community and transforming the health care system as your next mission.