Spring 2016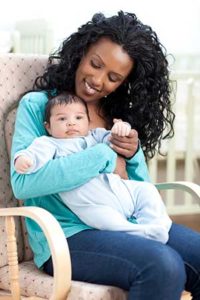 Neighborhood's annual Consumer Assessment of Healthcare Providers and Systems (CAHPS) survey is now out in the field until May 2016, during which time both our Medicaid and Exchange members are being surveyed.
CAHPS is Neighborhood's primary tool to assess member satisfaction when it comes to members' overall health care experience. Results from CAHPS help identify areas of strength and opportunities for improvement.
Survey topics include satisfaction with access to urgent, routine, and specialty care as well as physician communication. Members are also asked to rate their personal doctor and the health plan on a scale from 0 to 10.
CAHPS® is a registered trademark of the Agency for Healthcare Research and Quality (AHRQ).