As a Neighborhood member you get great health coverage and may be eligible for special perks, discounts and REWARDS for healthy living. Our many offerings include: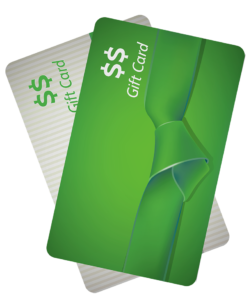 REWARDS for healthy behaviors
Gym membership REWARDS
Special perks
Our REWARDS program has been updated as of 1/1/2019. Learn about our new offerings by clicking your plan type below.
Select your plan type:
Questions about Neighborhood REWARDS? Call Neighborhood Member Services at 1-800-459-6019 (TDD/TTY 711).
*Neighborhood REWARDS are subject to change. Restrictions apply.