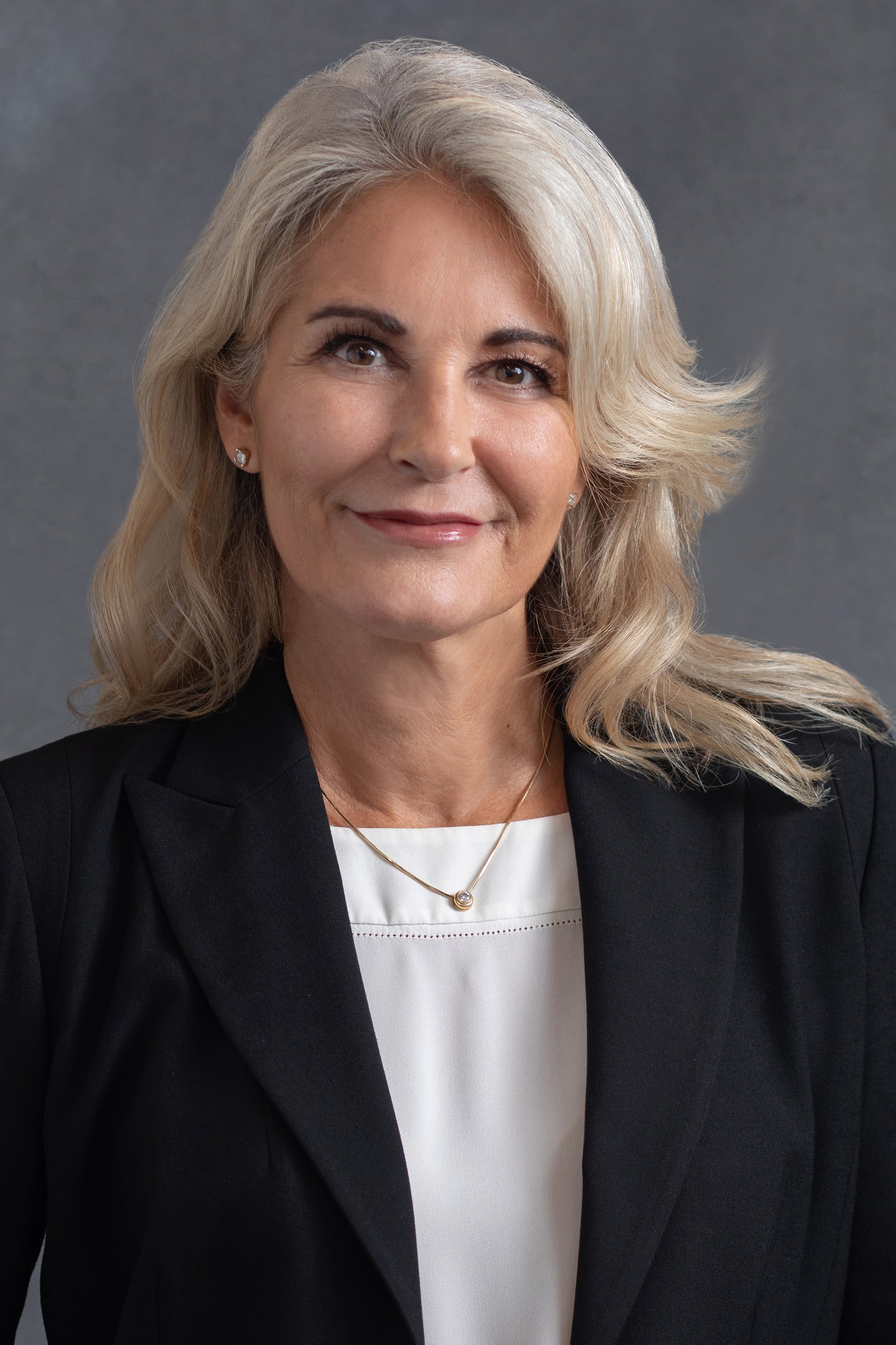 August 25, 2020 (Smithfield, RI) – Neighborhood Health Plan of Rhode Island (Neighborhood), a not-for-profit health plan founded to serve Rhode Island's at-risk populations, today announced the appointment of Leslie Taito as chief of staff as part of its executive leadership team. As a seasoned leader who has advanced initiatives and spurred innovation at government agencies, manufacturing companies and non-profit organizations, Taito possesses expertise in business strategy, organizational culture, team development and lean process improvement. She will apply these skills, among others, to her role as chief of staff at Neighborhood.
Taito's key responsibilities as chief of staff include advancing projects that support Neighborhood's mission, business growth, operational proficiency and financial strength. She will lead the organization's Strategic Transformation Office and Analytics department, as well as bolster work on successfully delivering against Neighborhood's corporate goals and objectives.
"Over her impressive career, Leslie has distinguished herself as a strong leader who is able to improve and streamline operations," said Neighborhood President and CEO Peter Marino. "Leslie's strong leadership skills, coupled with her unique ability to adapt and drive change in any environment is what Neighborhood needs right now. Leslie's fresh perspective during these challenging times will strengthen Neighborhood's ability to continually innovate and advocate for our members and providers."
As chief executive officer since 2018 and previously as senior vice president of corporate operations and chief of staff at Hope Global, Taito developed and led the short and long-term growth strategies as well as oversaw the overall management of global operations and resources. She previously served as director of regulatory reform for the State of Rhode Island in the Office of Management and Budget, as chief executive officer for Rhode Island Manufacturing Extension Services, Inc., as executive director of the Rhode Island Manufacturers Association, and served as the acting executive director and chief operating officer of the Rhode Island Regional Employment and Training Board.
"I am absolutely thrilled to join Neighborhood's executive leadership team and look forward to helping advance its important mission to serve others," said Taito. "Neighborhood's ongoing efforts to improve access to high-quality, affordable health care are impressive, and I am excited to work with teams dedicated to helping our members get the high quality care they want and deserve."
Taito has an extensive history of service to the community and has served on a number of boards and committees. She is a Rhode Island Commodore, a Board of Trustees member for Centreville Bank, an Advisory Committee member for the Rhode Island Manufacturers Association and an Advisory Board member for the National Manufacturing and the Polaris Manufacturing Extension Partnerships. Taito has also served on the Board of Directors for the Northern Rhode Island and North Kingstown Chambers of Commerce. In 2016, she earned a Business Women Industry Leader Award from Providence Business News.
ABOUT NEIGHBORHOOD:
Neighborhood Health Plan of Rhode Island is a not-for-profit health insurance plan. We currently serve about 190,000 members in the state. About 80 percent of our membership is Medicaid eligible through our ACCESS and TRUST plans. Just under 10 percent of our members utilize our INTEGRITY Medicare-Medicaid Plan (MMP). More than 10 percent of our membership represents individuals, families and small businesses who select one of eight Neighborhood commercial plans available through the health exchange, HealthSource RI. Of these members, about 85 percent qualify for federal subsidies to cover a portion of their costs.
In December 1993, Neighborhood was founded in partnership with Rhode Island's Community Health Centers. We served our first 1,490 members in December 1994, and by 2000, we grew to 50,000 members. Starting in November 2013, Neighborhood doubled its membership, revenue, and staff through the introduction of the Affordable Care Act and state leadership's decision to extend coverage to more Rhode Islanders.
In December 2019, we celebrated 25 years of service. Since 2001 – for 19 consecutive years – the National Committee for Quality Assurance (NCQA) has rated Neighborhood one of the top Medicaid health plans in America. Since 2014, our commercial plans have earned NCQA's highest accreditation level.  Today, Neighborhood – with 500 employees and
$1.4 billion in revenue – serves one out of every five Rhode Islanders.
Learn more at nhpri.org